Smooth registration process
---
Avoid unnecessary delays in obtaining a Texas Real Estate License or any one of the myriad certifications and designations offered through TARREC™. Give us a call today, and we'll be glad to assist you.
The Academy of Regulated Real Estate Courses™ – TARREC™ has been in the business since 2003.
Learn About Our Registration Process

---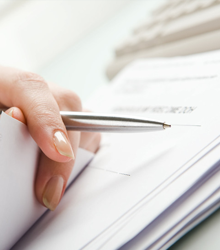 Timely and correct registration is crucial to make sure you're able to attend the course of your interest. Ensure that you follow all instructions because this will help in avoiding unnecessary problems.
Besides the mandated TREC forms, some educational providers of certifications, designations, and other specialty classes require additional candidate or proprietary information forms while processing education credits.
Get in touch with us to find out more about our registration process. We recommend that you don't assume anything and allow our staff to help you fill the appropriate forms in correspondence with the course of your choice.
Remember the first three signs of intelligence
---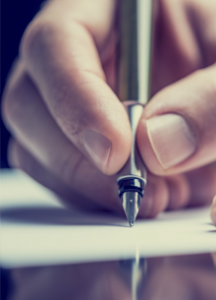 1. The first sign involves reading and following the instructions carefully and patiently.
2. The second sign is to ask others for help. Although simple, it sure is complex. Reading and following instructions that make up a vast majority of transactional paperwork while also cooperating with others to accomplish the objective of smooth transactions is called "TEAMWORK!" Let us team up with you and make the process as stress free as possible.
3. The third sign is to fix problems as and when you encounter them and avoid playing the blame game. To ward off any problems, just connect with our team.
Download the Enrollment Form HERE.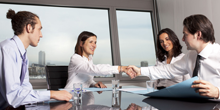 We are based out of Lubbock, TX, but we serve all of Texas.